Floor lamp for indoor plants and home décor
IO-3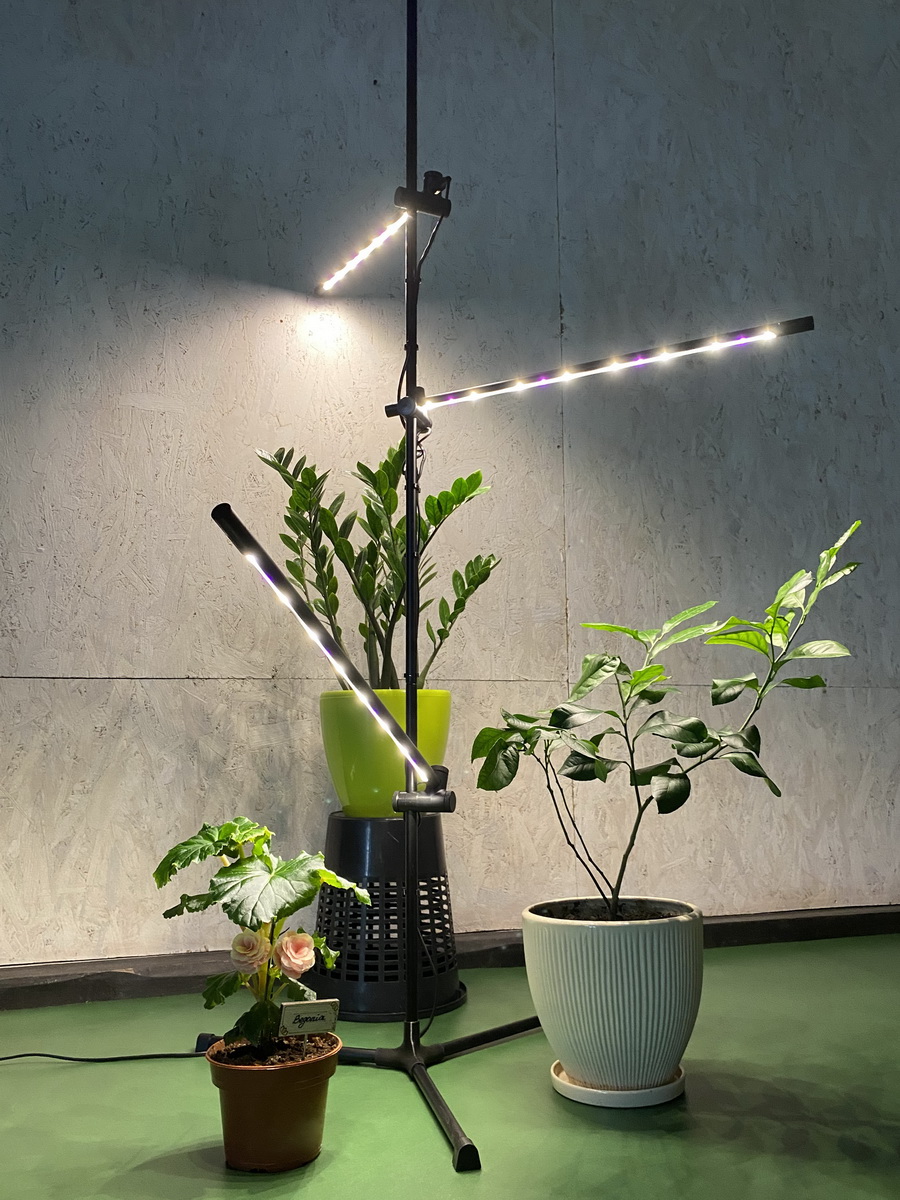 (Floor lamp for indoor plants and decor)
Full spectrum Phyto floor lamp (series: Metaflex, model: IO-3 is designed to illuminate indoor plants and decoration of residential and office space.
Phyto light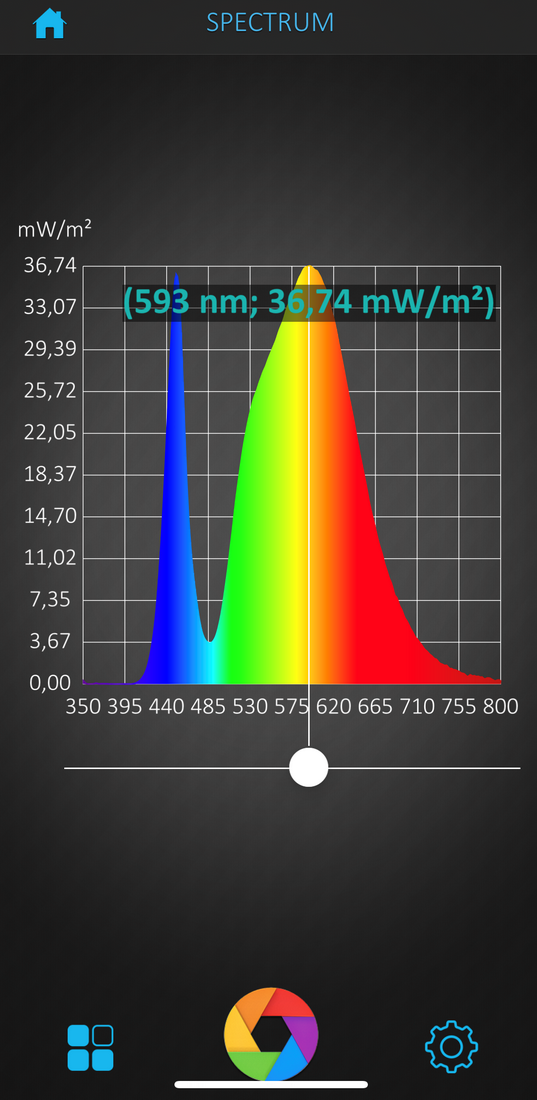 Special Phyto-lamps of the luminaire allows plants to extend the daylight hours and obtain the necessary spectrum of light for full development. The full spectrum of LED lamps (corresponds to the McCree curve) ensures the production of chlorophyll by plants at all stages: growth, flowering and fruiting. This allows the lamp to be applied to various types of indoor plants, from microgreens to palms.
Сonstruct
The foldable design of the fixture allows you to assemble / disassemble quickly (up to 3 minutes).
The special design of the lamp holders allows:
– Directing light to the plant at any angle from 0 ° to 180 °
– Rotate the lamp along the axis of 360 °
– Adjust the height of the lamp from 10 cm to 150 cm
The divided support structure allows the luminaire to be assembled in three different heights.
Power supply
The luminaire is powered from a 220 / 110v electrical network via a 12V adapter. Low voltage is safe for people and pets.
Design
The austere straight-line design and natural white light of the lamps make it possible to organically adapt the lamp to the interior of any room, whether it is a bedroom or an office. The possibility of large changes in height, tilt angle and rotation will allow any architect (designer) to realize his ideas in any room. It can be both a focus on the subject and a reflected light, or both.