Climate systems for plants
Devices designed for the care of domestic plants, as well as the cultivation of microgreens and garden seedlings.
There is a whole line of devices for every taste and need.
Green-Cap L
For growing something exclusive, requiring special care and microclimate – the device Green-Cap L. The system is equipped with Full Spetrum phyto-light and automatic humidification. Also suitable for growing microgreens and seedlings at home.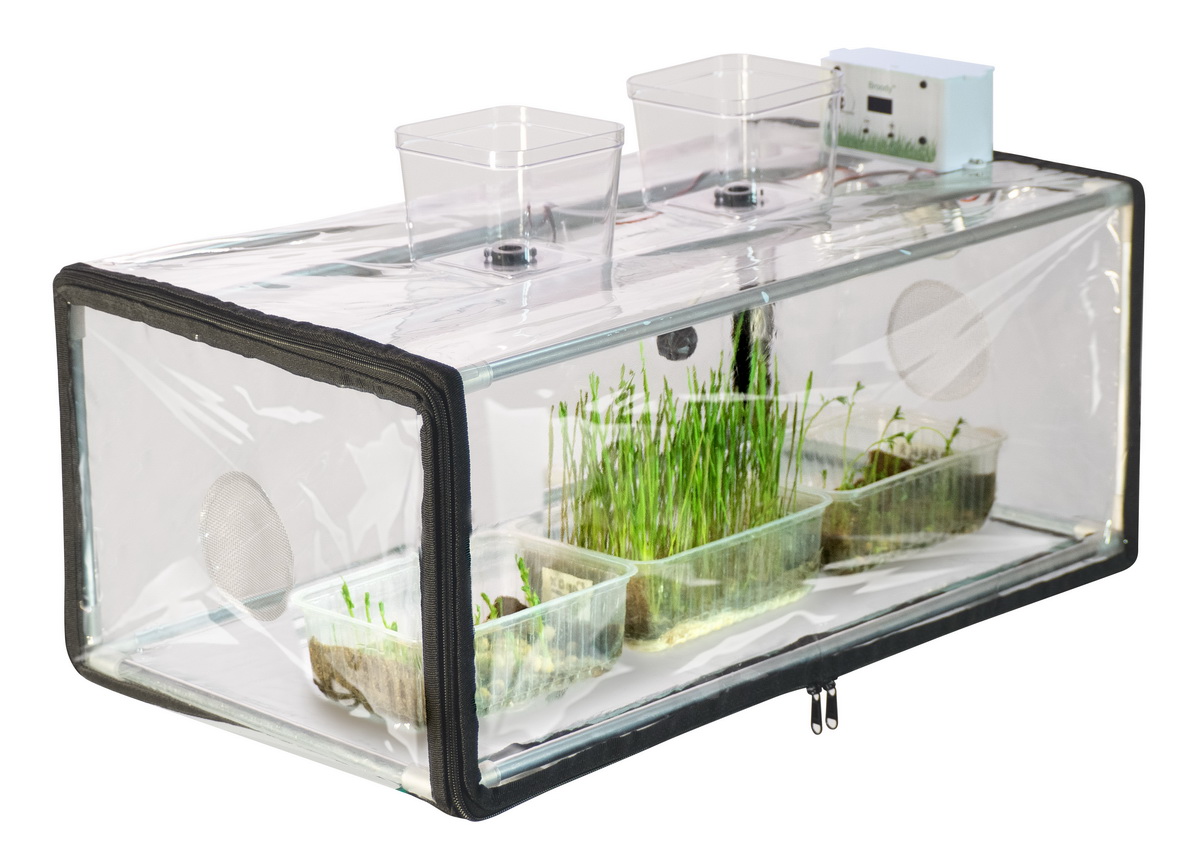 Mini greenhouse Sezam L New
To protect indoor plants and seedlings from drafts, temperature changes and increased daylight hours – mini greenhouse Sezam L New. The size of the greenhouse ( L 25.19″ * W 13.38″* H 16.92″ ) will make it easy to place it on a windowsill or other small surface. The device is equipped with a phyto-light similar to the sun (Full Spectrum), pleasant to human vision, which will allow plants to grow and develop even better.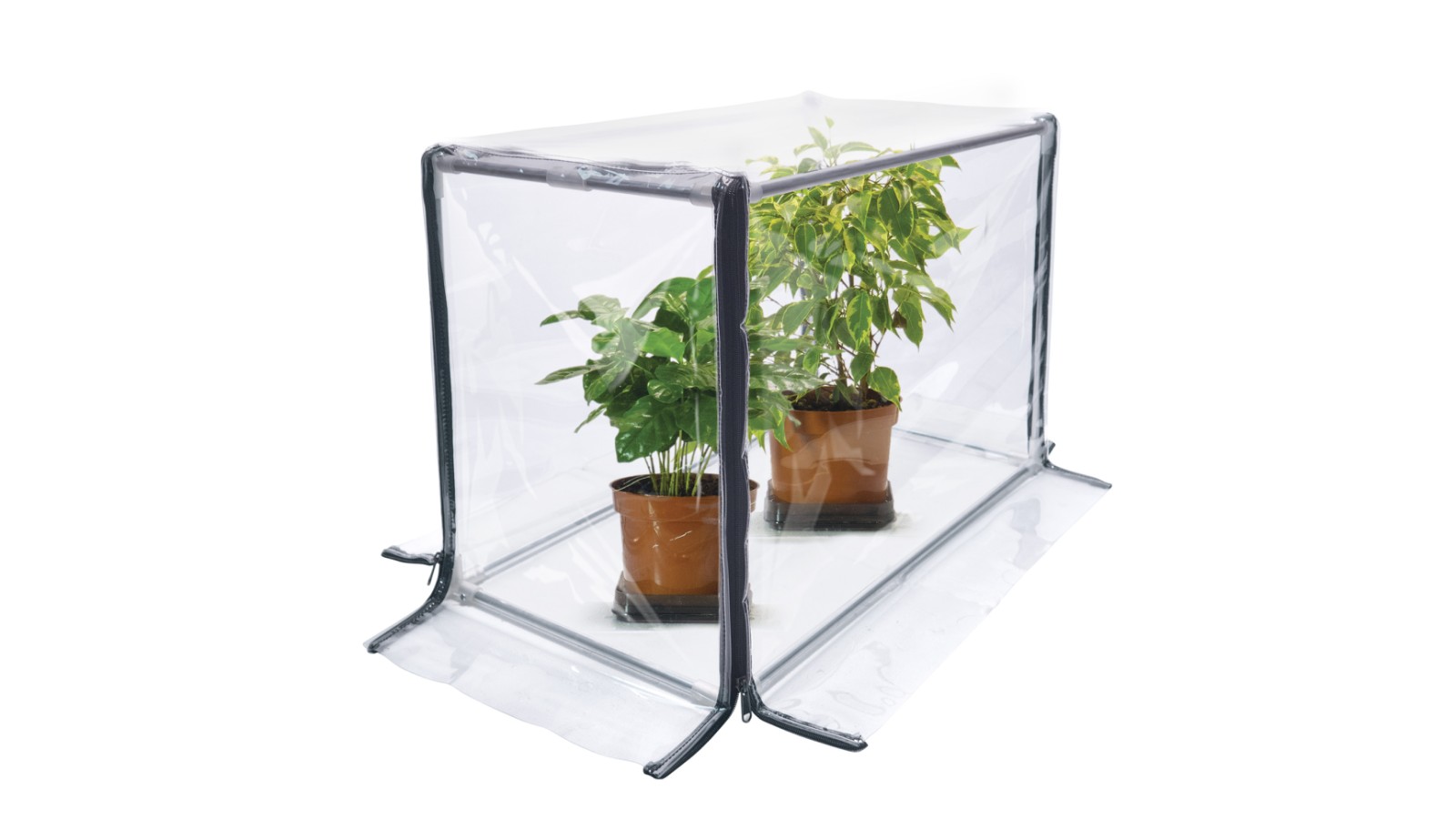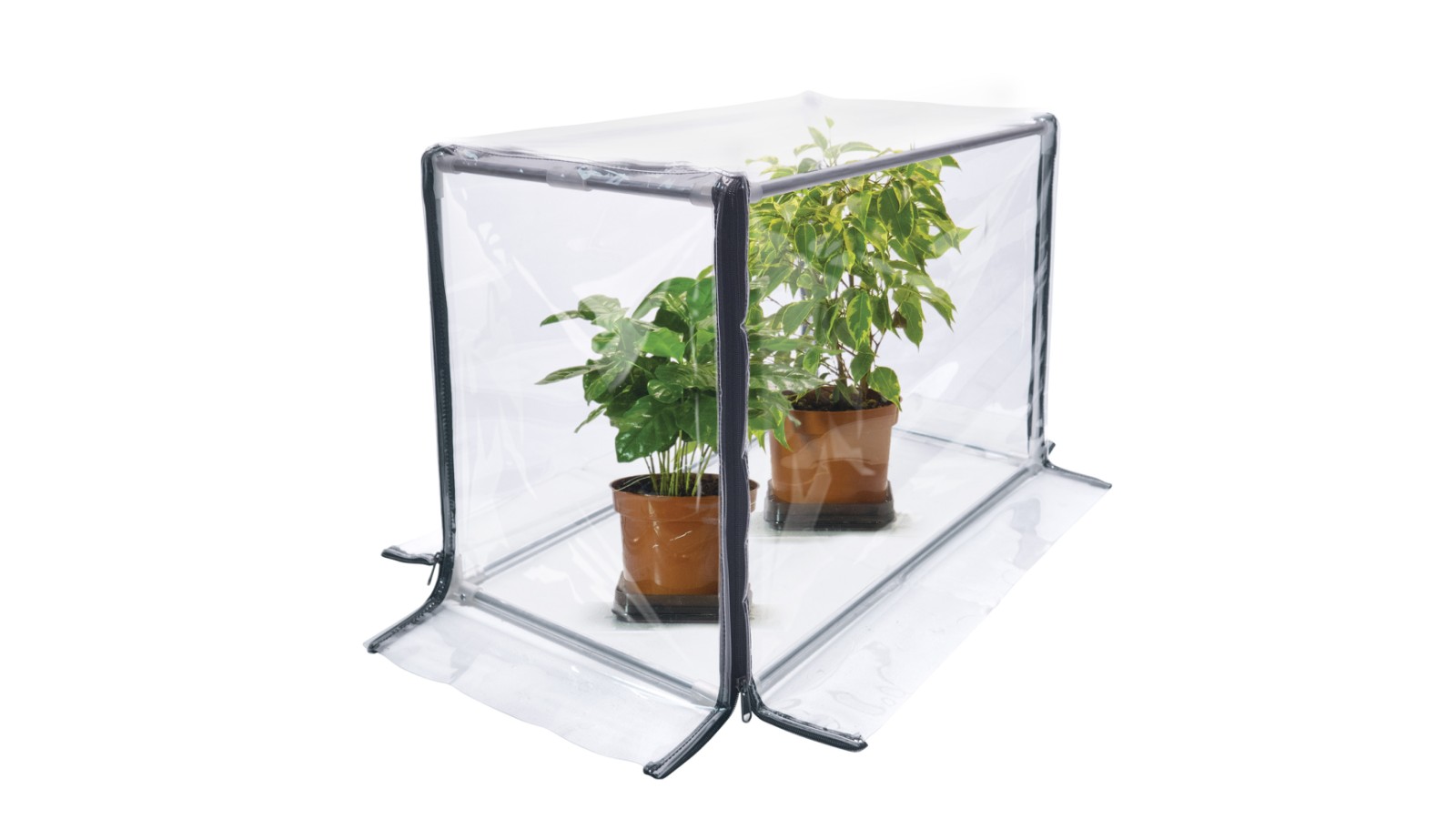 Mini greenhouse Sezam XL New
With a large number of indoor plants and no space for them, a three-tiered one is optimal greenhouse Sezam XL New with phytolight Full Spectrum.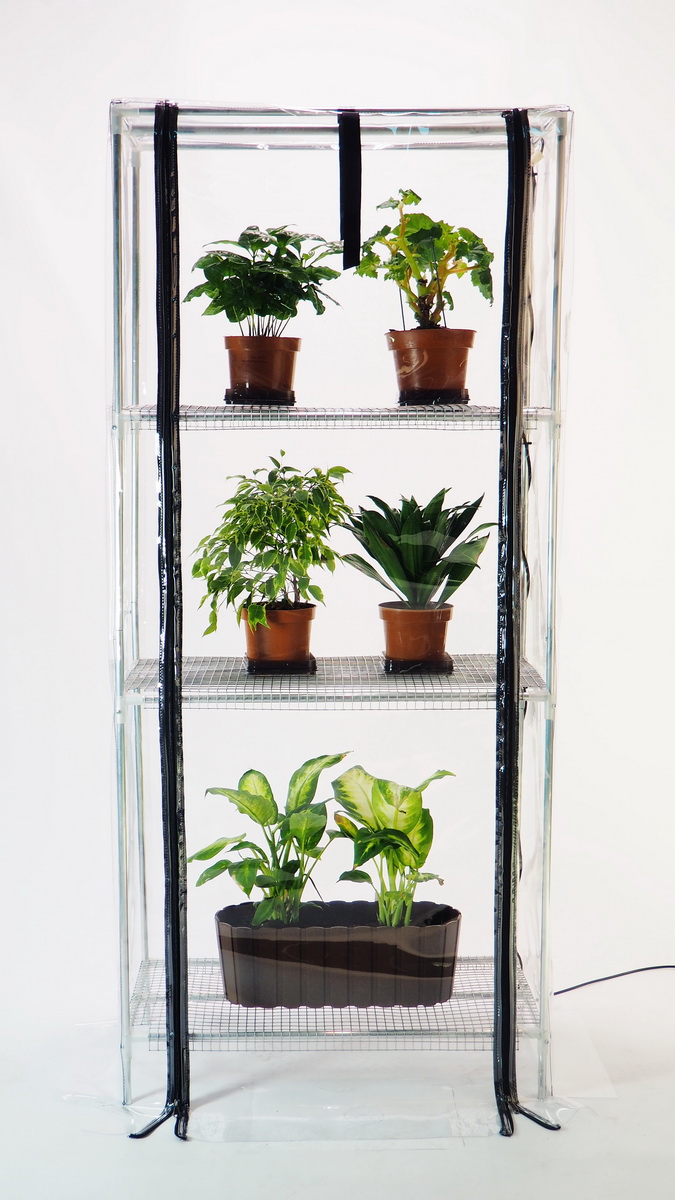 Phyto-lamp Metaflex TwiLight
For supplementary lighting of any indoor plant – frame phyto-lamp Metaflex TwiLight. The frame allows you to place the device on any horizontal surface, even on a narrow window sill. Convenient lamp height adjustment allows you to set the required distance to the top leaves of plants as they grow, up to a maximum height of 44″inch.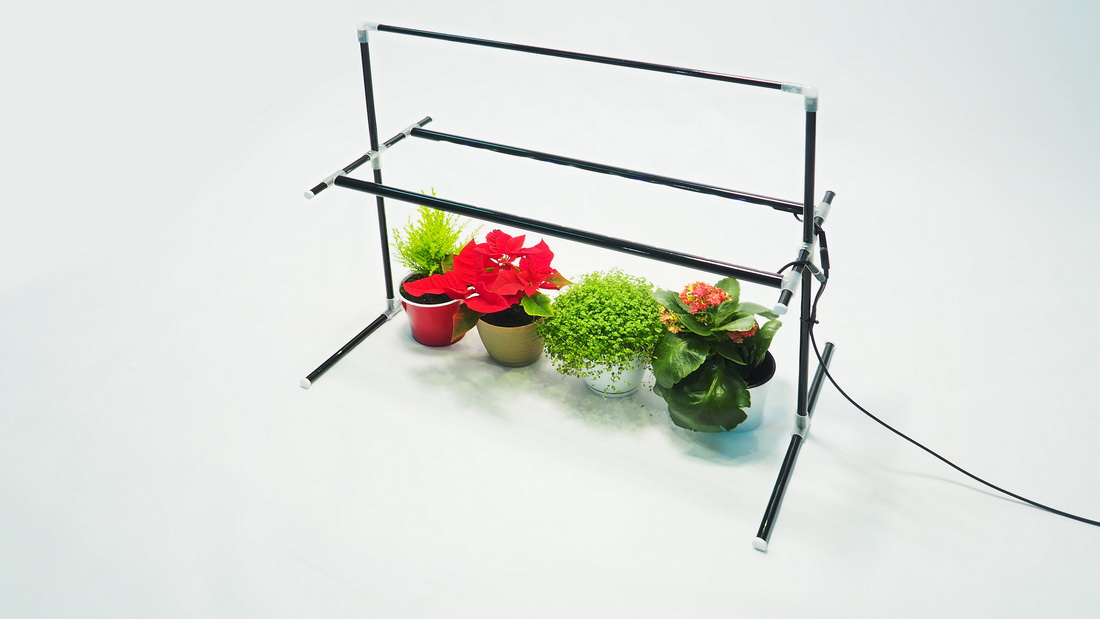 Full spectrum phyto-lamp Metaflex IO-3
Full spectrum phyto floor lamp Metaflex IO-3 for illumination of home plants and decoration (decoration) of residential and office premises. The strict straight-line design and natural white light of the lamps make it possible to organically fit the lamp into the interior of any room, be it a home bedroom or an office room.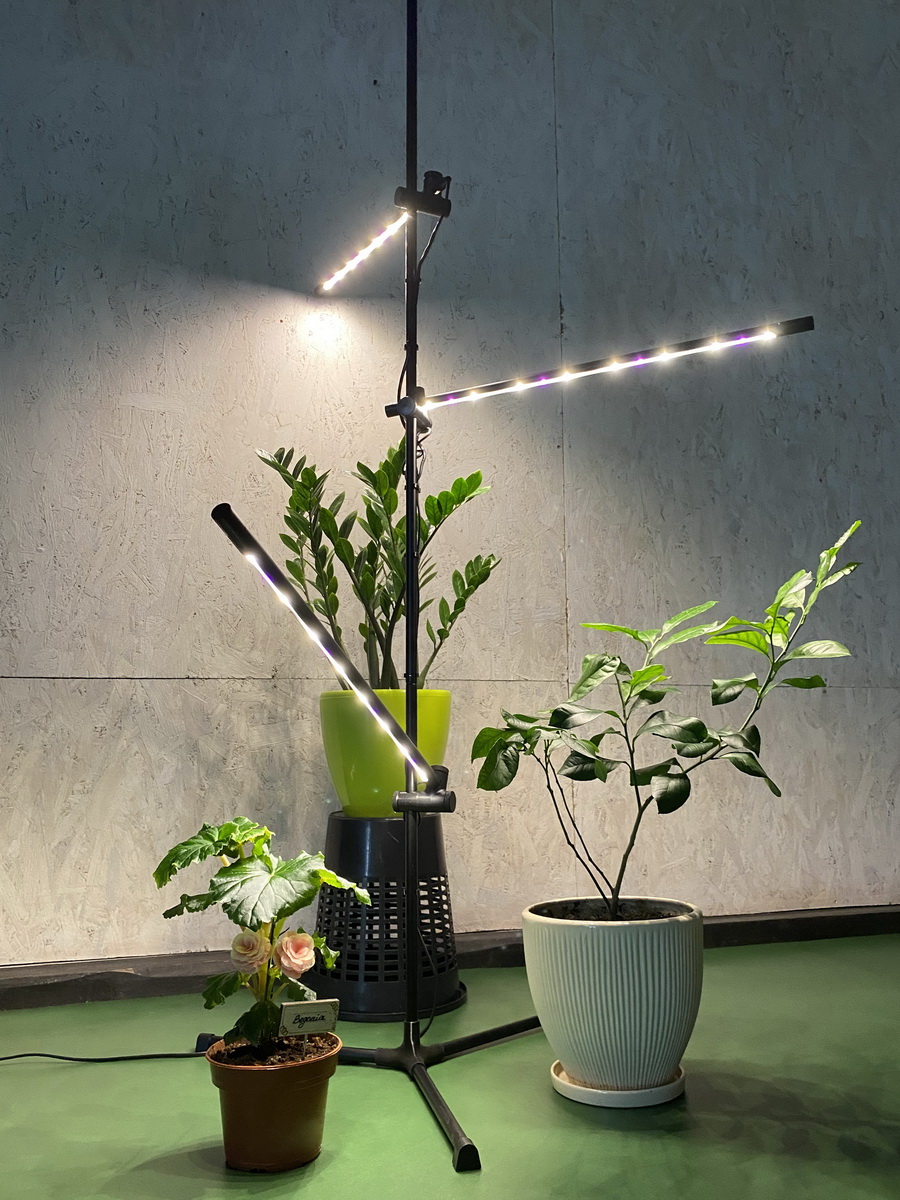 All devices with low voltage supply (12V) – therefore they are all safe for humans and animals.
Mini greenhouse Sezam XL Bamboo
The classic furniture design solution – black metal + natural wood – allows the Sezam XL Bamboo mini-greenhouse to take its rightful place in the apartment and decorate your home interior.