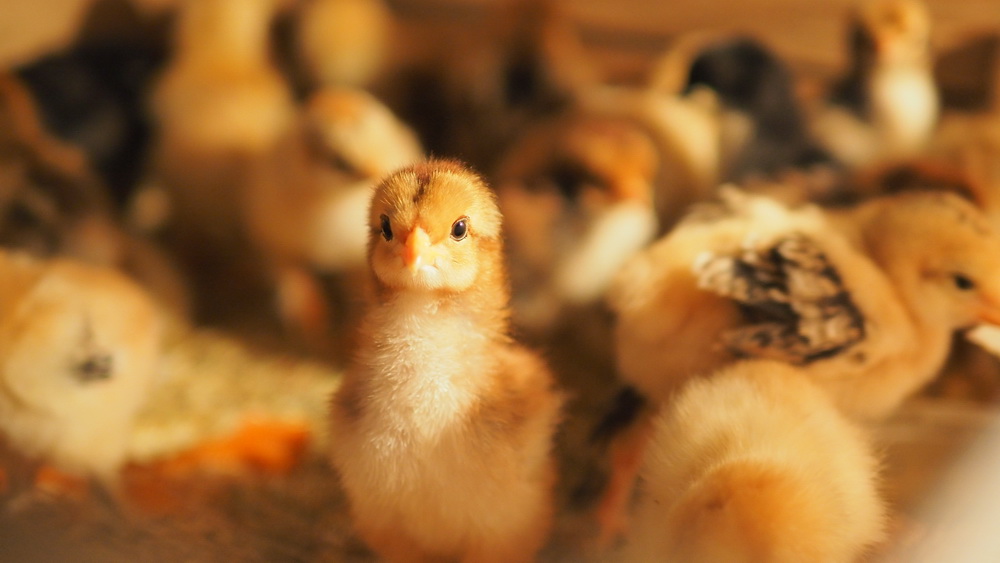 The deducibility of the Brody incubator is 93%. Incubation of the hens "Kohinhin" and "Brahma".
Incubation of the hens "Kohinhin" and "Brahma". The yield is 92.6%.
Bookmark – 32 eggs. 5 – infertility. 2 – marriage.
As a result: 25 healthy chicks (on video).
The incubation was carried out by an experienced poultry breeder, 17-year-old breeding a variety of birds.
In the process of incubation, it was noted: the stability of the temperature and the absence of dangerous "flights" in temperature, the absence of "breaks" in the embryos after the first week of incubation, good ventilation and moisturizing, a good coup.
From the shortcomings: – the need to top up the water, once every three days, to the humidifier
– it is not very convenient to close the lower valve on the "Velcro"
– the absence of a simple incubation program "for the wife", one button "chickens", "geese", "ducks", etc.
In general, the incubator was given a high practical assessment.