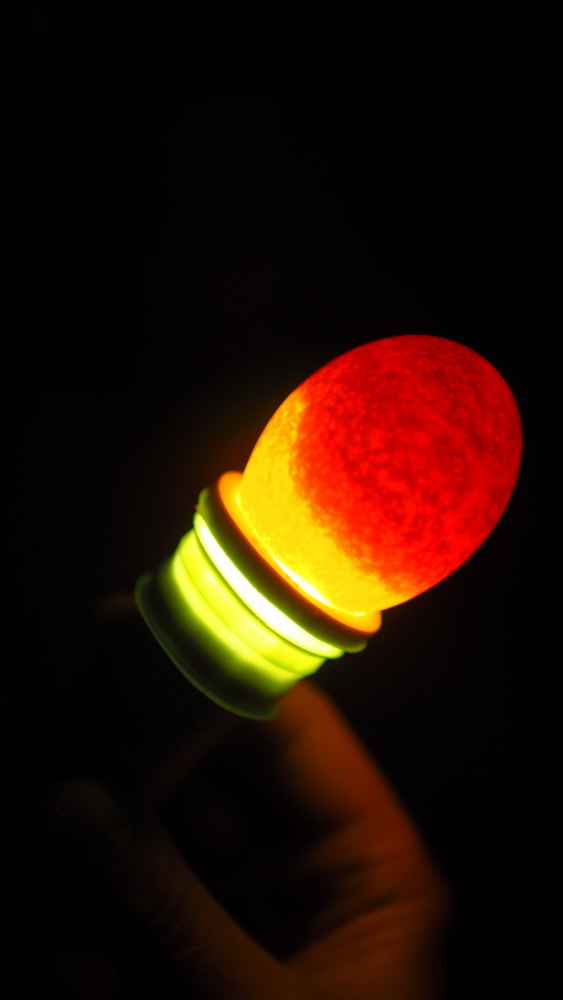 Day 8 (Mon)
Over the weekend nothing interesting happened. All the time I looked at the phone screen. The data is shown, here and glorious! Today, according to my plan, translucence, or ovoscoping, is different. Since the ovoscope is included in the kit (gift) to the incubator, I did not have to think how to enlighten the eggs. Many thanks to J
However, it seems to me that it was too late to shine through the 8th day of incubation, but before that I did not succeed. On the egg, the circulatory system of the embryo should be viewed. And half of the egg should be filled. I saw the blood system exactly! Even the motion of a fertilized egg! Some eggs were darker than half of the eggs than the rest. Some are lighter, but the red spider web is better. In general, they are so different. I've never done anything like that.
We cannot display this gallery
In the first and second tray, neoplasms are removed from the top. On the third tray, the marker marked 3 eggs, which I did not like, with a question mark. Right on the shell. And at the bottom of another 2 pcs. These 5 decided to leave, because I'm not sure that they need to be rejected. Obvious "neoplodov" was 8 pieces. They removed them. In total, 100% control did not pass – 5 + 8 = 13 pieces. If you consider that at the initial inspection, before the bookmark, was postponed 6 pcs. Then by the second week of incubation 81 eggs have come, on which I place great hopes. But this is my subjective opinion. Ovoscopy took about half an hour. Probably, it can be done faster. J. All this time the incubator was opened. What can be attributed to natural ventilation. It's time to air it anyway.
Immediately decided to rinse the humidifier. I took a little water, shook it, so that the water rinsed the bottom, and poured it out. Completely it did not dare to wash it. In the same place all the same wires. I took the water to the maximum and returned it to the place in the incubator.
I changed the parameters. Set the humidity 50%, the temperature and left 37.8. But in the coming days I will gradually increase the humidity. Flipping eggs also four times a day, lasting 2 minutes. Today I added a ventilation mode. I installed it twice a day, lasting 20 minutes. This should be enough for a start. Although, looking into it with curiosity, and adding water, fresh air gets there and in the right amount. Well, no one canceled curious neighbors in the office, all the time coming to visit to see what kind of "burgundy beast" works J And I'm not talking about J
(The eyelets are not only designed for ventilation but also for cooling in the case of too much heat from the eggs)