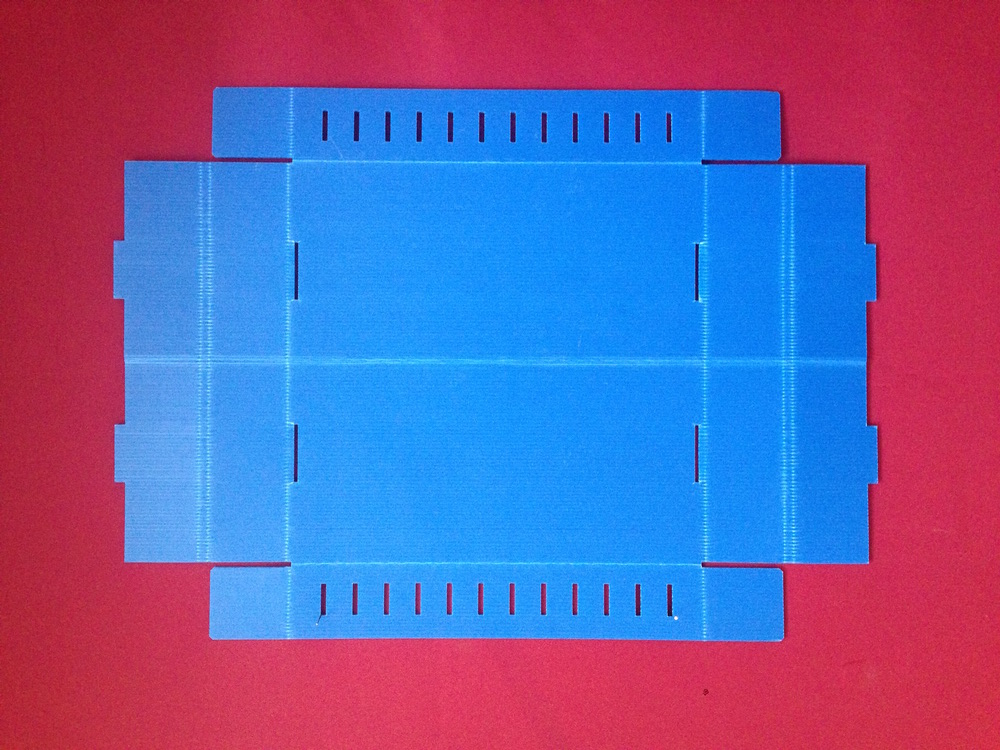 Day 19 (Fri)
And now it's getting interesting. Collected output trays. They are bright blue, with holes on the sides, so that moist air reaches the eggs. It is understandable. It's just nice that they took care of me as a consumer. And I did not have to look for boxes for these last three days of incubation.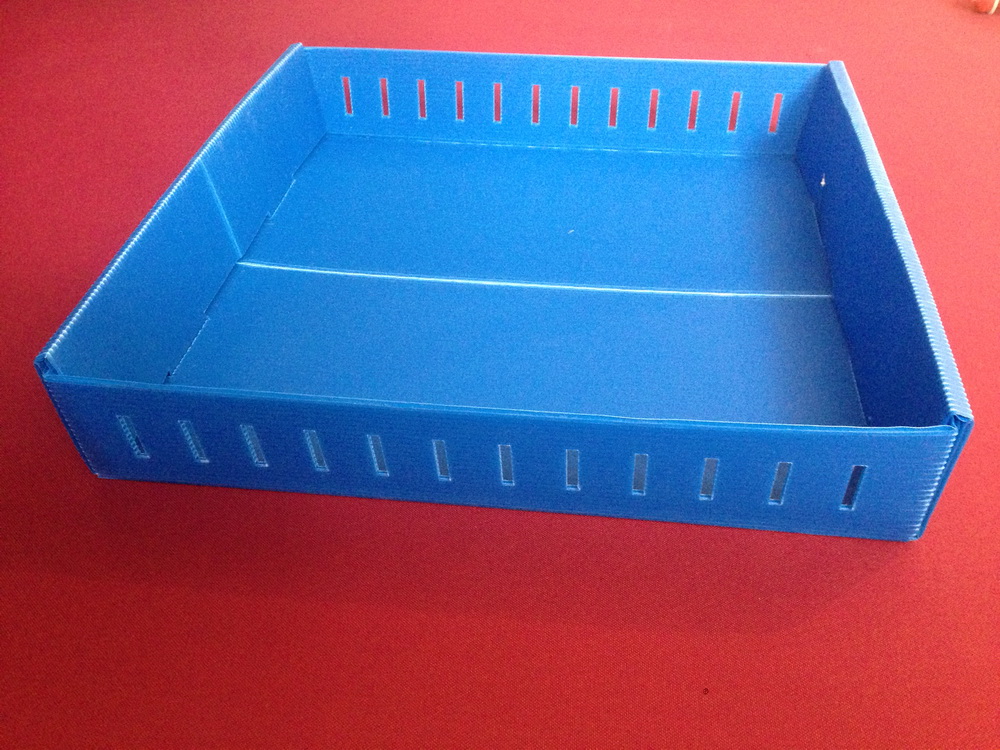 So, the assembly of all three output trays took 5 minutes, no more than J. Collect easily, the feeling was as if the designer was collecting. I do not know why it's the designer. The two upper chutes, more precisely the eggs from the two upper chutes, were folded into one lead-out tray and placed on the second floor on the "floor" of the incubator. Eggs from the third tray was moved to a separate outlet and placed at the same place where it was. The same thing was done with the lowest tray. She shifted neatly, in the same place a living being !! Emotions go off scale. And most importantly – the humidity set 85%. A flashlight through the window saw the "bathhouse". Indeed the steam was all over the incubator !!!
The temperature was set at 37.4. I turned off the airing. Of course, there is no turning. There are already output trays.
I found a small puddle in the incubator at the bottom. It became curious, whether it really should be like this. Climbed into the instruction, and there it is described where exactly the humidifier should stand. Yes, and highlighted in the text with an exclamation point! Previously, did not pay attention to it. Looked – indeed, my moisturizer is not quite in place. It, of course, is marked by marking, but its front part was on the back tube of the incubator frame. It turns out that the diffuser (this is the main fan) could not completely capture all the vapor and spread it over the incubator, and the water, without scattering, settled immediately to the bottom. Vodichku from the bottom wiped paper towel, installed, as it should, a moisturizer, now it should be all right J
I looked, really there is no puddle. Everything is okay. That's right, you need to read the instruction carefully. J. At this humidity and water consumption, probably, will be more. Poured water in the humidifier to the maximum. Now we are waiting for the chicks J